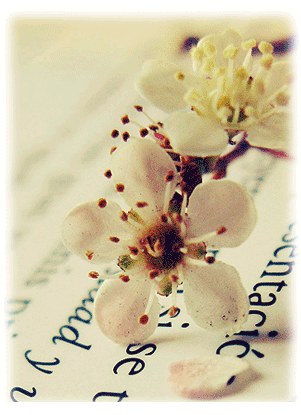 Our work
GIT Translations is an international translation agency. In addition to our trusted in-house translators, GIT also has a network of experienced translators coming from different professional backgrounds or top universities. GIT Translations' years of experience within the translation services industry has yielded an unrivalled level of expertise within all areas of our field. We offer translation services for all different fields; we are experts in financial and legal correspondence, technical and user manuals and other natural and social science documents including machinery, electronics, medicine, political science, philosophy, psychology and religion. GIT provides translation services into more than 130 major language pairs, including English, French, German, Japanese, Korean, Russian, Spanish, Italian, Portuguese, Arabian, Greek, Dutch, Swedish, Finnish, Turkish, Hebrew, Thai, Indonesian, Hindi, Vietnamese, Malay, Philippine, traditional and simplified Chinese.
● Professional Document translation/Multimedia Subtitling and Transcripting
● Interpretation
● Immigration/Notary Documents
Our reputation has been built by providing a professional and efficient service which is measured to suit each individual client's needs. We have the outstanding skills required to deliver what your business needs on time, regardless of what the assignment is, whether urgent or short text, a masterpiece, technical manuals or financial reports. Providing our clients with high quality and excellent value translation services is our goal.