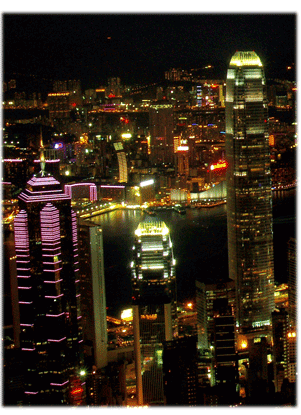 Quality Control
We make sure all documents follow our strict quality control process:

1. After we receive an enquiry, the documents to be translated are carefully evaluated and a quotation is provided based on their word count, content and the expected delivery time. We then sign the contract and arrange the payment of deposit.

2. After receiving the confirmation, we will carefully select the most suitable translator(s) according to your needs.

3. The translator(s) will carry out the work and also proofread their translation according to our quality standards; afterwards a senior proof-reader will perform a final review.

4. The document will be sent out and reach our client on the mutually agreed date. It can be sent via email, fax or post.

5. We will be at your service to revise without charge, should you wish.
As a major translation agency in Hong Kong, GIT has experienced project managers to take care of every detail, including any special requests, whilst ensuring that your deadlines are met. All our project managers have rich experience in giving customers comprehensive advice before undertaking each assignment. They are familiar with each translator's different professional background in order to choose both the most suitable, and the most competent person for each project. The project manager will be your point of contact to ensure smooth communication between you and our company.
GIT Translations pursue first-class quality of translation when delivering confidence.
You can be confident of GIT Translations' first-class quality of translation.